Training for specialists in administration and support of Mac OS X was held in the IBA Training Center in Minsk on the 22nd-24th of March, 2011.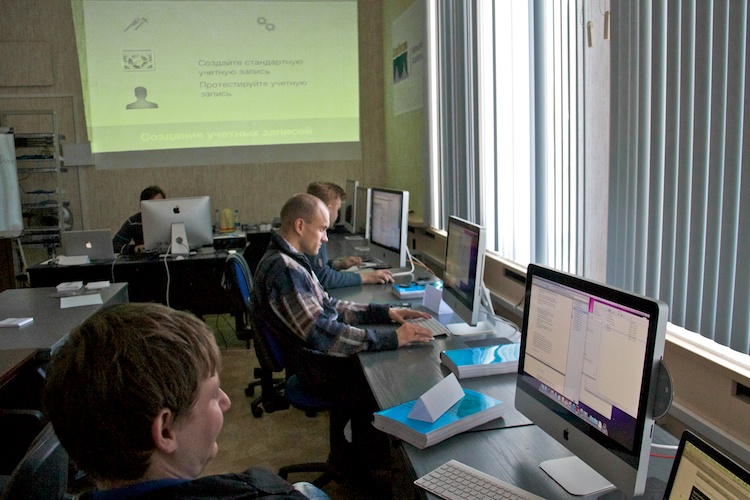 During three-day Mac OS X practical course Apple Certified Trainer Vitaliy Kuksa (i-klass, Apple Authorised Training Center, Ukraine) presented and demonstrated Mac OS X 10.6 features in depth including system installation and customization, file system and data storage, troubleshooting of network problems and connection of peripherals to a Mac.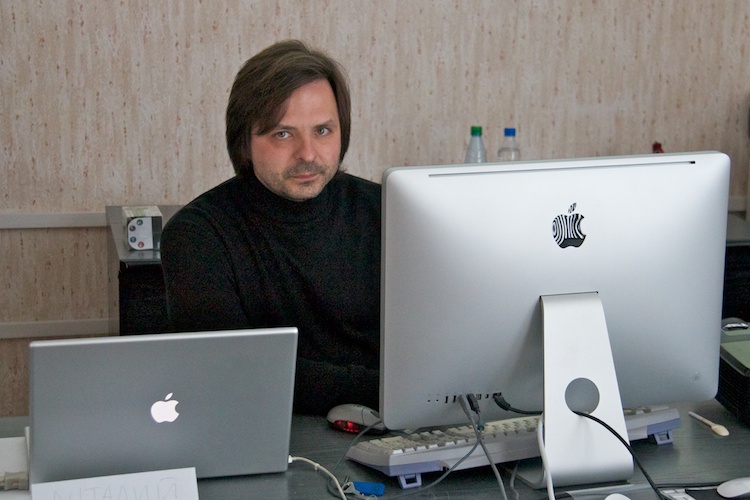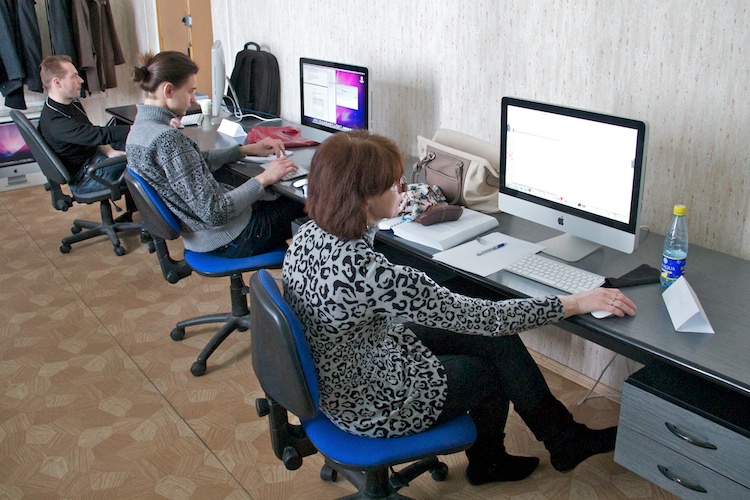 The Snow 101: Mac OS X Support Essentials 10.6 course combined lectures and hands-on case study exercises that provided practical real-world experience for all participants.