Apple announced a significant update to Final Cut Studio with more than 100 new features and new versions of Final Cut Pro, Motion, Soundtrack Pro, Color and Compressor. Final Cut Studio features Final Cut Pro 7 which expands Apple's ProRes codec family to support virtually any workflow and includes Easy Export for one step output to a variety of formats and iChat Theater support for real-time collaboration.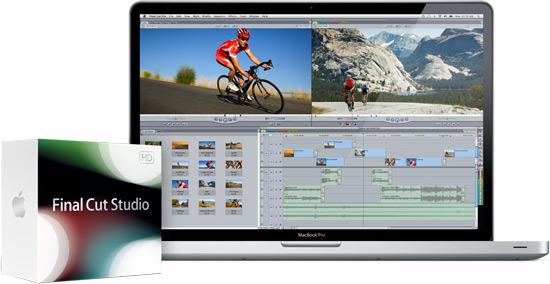 Motion 4 includes enhanced tools such as 3D shadows, reflections and depth of field for stunning motion graphics and visual effects, and Soundtrack Pro 3 features new multitrack audio tools to streamline audio post production. Color 1.5 includes better Final Cut Pro integration and support for full color resolution, and Compressor 3.5 adds new features that make it easy to set up and customize your export options.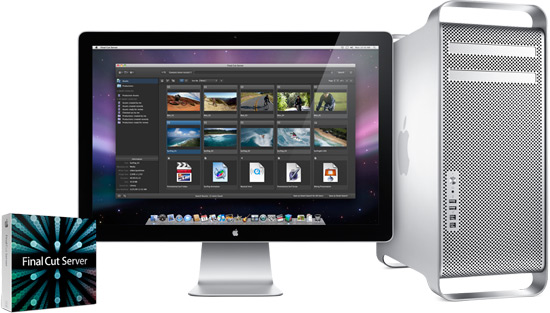 Apple today also introduced Final Cut Server 1.5, the asset management and automation tool for Final Cut Studio. Final Cut Server 1.5 includes powerful new features like lightweight, offline editing with ProRes Proxy, production hierarchies to organize media, and support for still sequences to easily view and manage image sequences for graphics and effects workflows. Final Cut Server now includes unlimited client licenses.