For the first time in Kazakhstan and Belarus, Apple event took place in Almaty and Minsk. This exclusive event showcased the new versions of Final Cut Studio, Logic Studio and Aperture 3, along with the expanding ecosystem of solutions that make the Mac the creative platform of choice.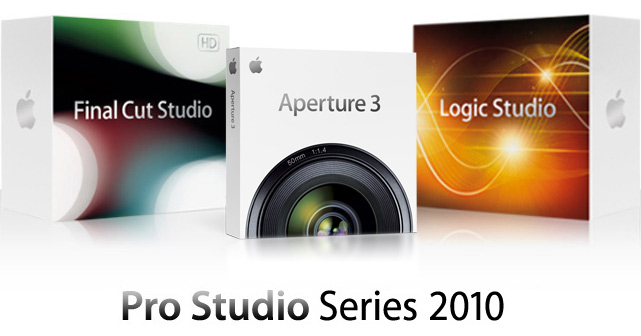 Seminars Pro Pro Studio Series 2010 dedicated to the latest advances in video production and audio creation on the Mac were held in Almaty in a cinema center «Cinema Towers» on the 24th of March 2010.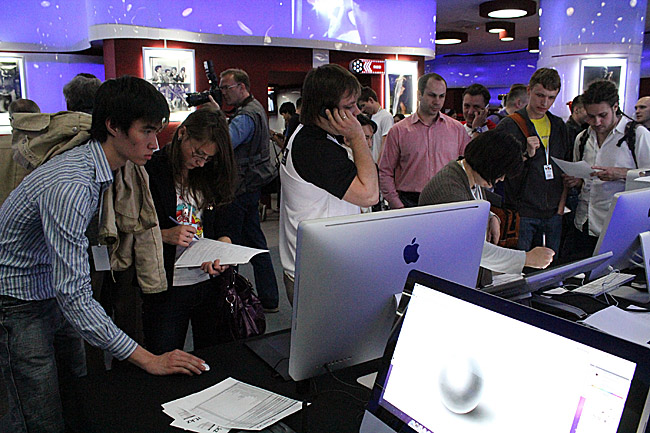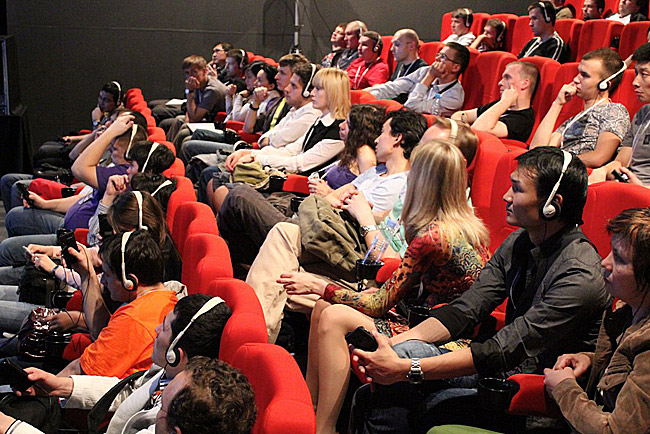 Not long after, on the 9th of June 2010, the latest versions of Final Cut Studio, Logic Studio and Aperture 3 were showcased in Minsk during the same event in congress-hall of «Victoria» Hotel.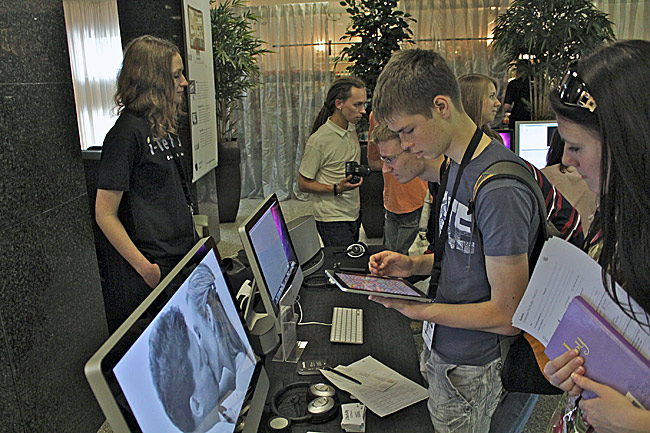 The Final Cut sessions in Almaty and Minsk gathered video professionals and users interested in usage of numerous functions in the new Final Cut Studio and Final Cut Server which got more than a hundred of new features in comparison with previous versions.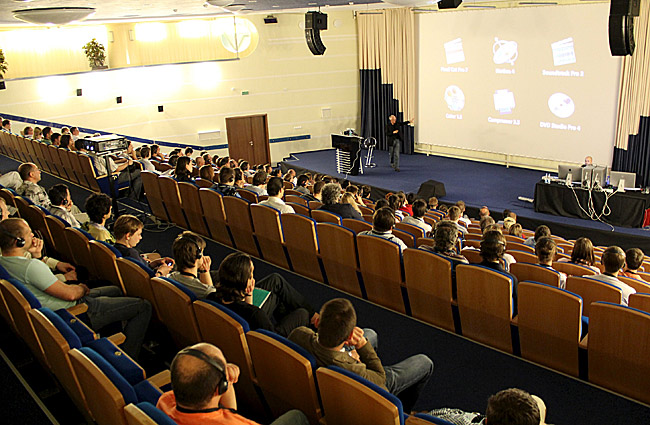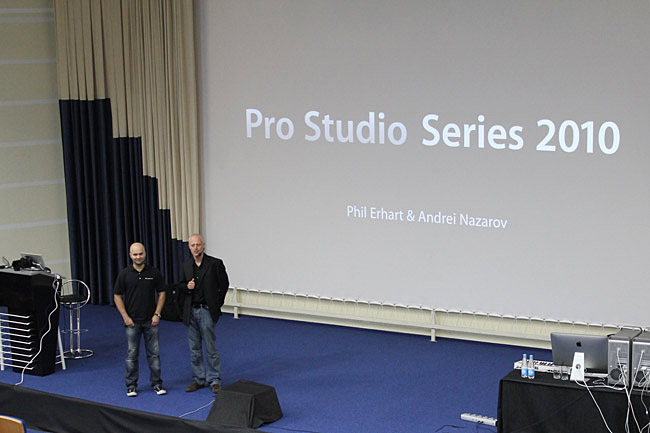 Presenters of the seminar Phil Erhart (Apple Europe) and Andey Nazarov (Apple Certified Trainer) told how the products in the suite integrate to enable professionals to work faster and more efficiently through the entire post production workflow.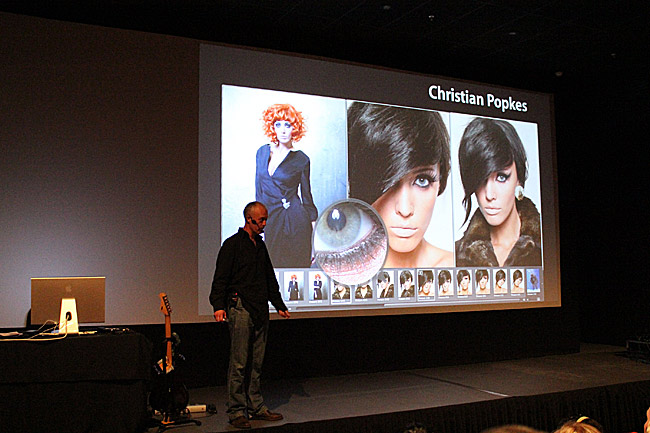 During the Aperture 3 section Phil Erhart showed new powerful and easy-to-use tools to refine images, showcase photography, and manage massive libraries on a Mac.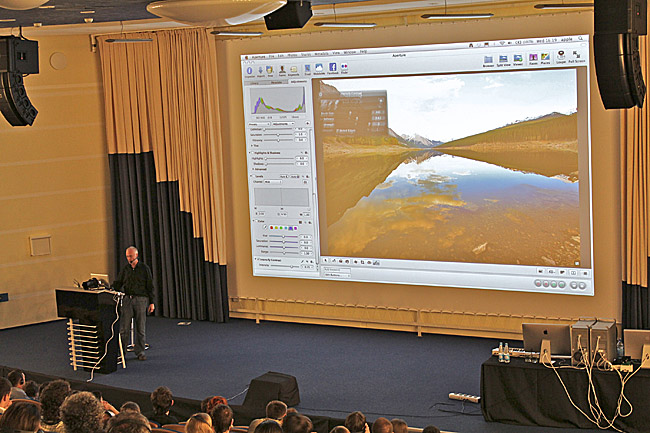 Professional photographers and fans of photography had a chance to get added evidence that Aperture 3 has more than 100 incredible features, including an easy interface and enhanced image processing.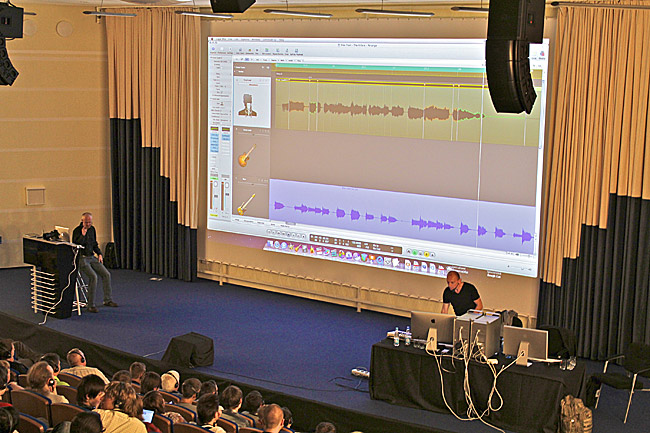 The Logic session was oriented to guitar players, live performers or musicians who record, edit and mix their own music.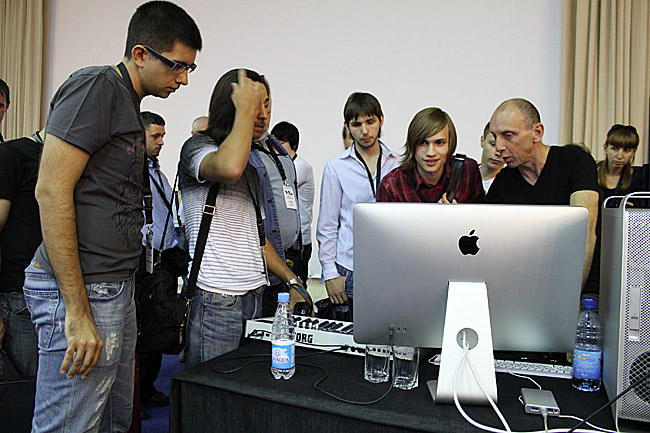 Logic Studio Master Trainer Jean-Louis Hennequin (Apaxxdesigns Training Center) presented the most advanced creation and production tools in the industry and showed why Mac is the best live rig ever.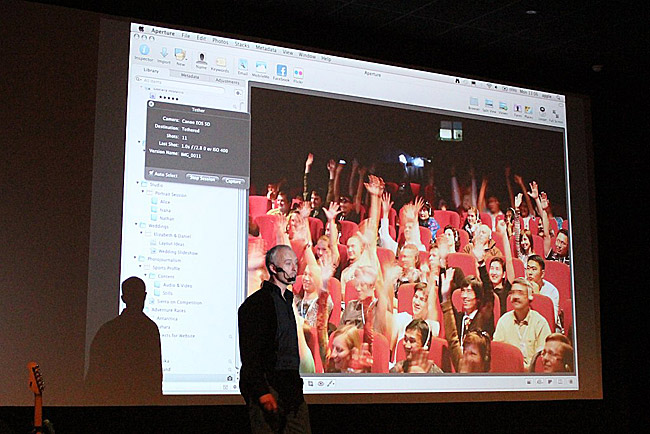 Pro Studio Series 2010 gathered more than two hundred professionals and Mac fan in Kazakhstan and Belarus.