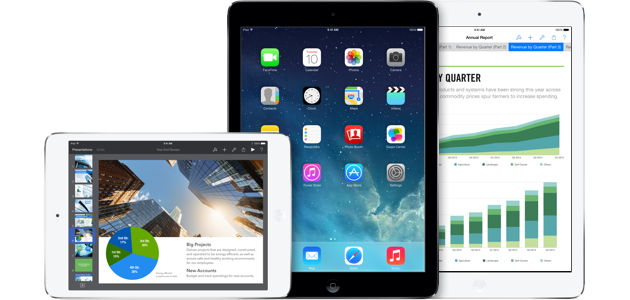 Sales support and training
Apple Authorised Resellers are fully supported by ASBIS (Apple VAD CIS) which helps to generate new business, develop existing accounts and manage your requirements. Apple and ASBIS offers a range of Apple training schemes designed to enable resellers to grow their business by selling Apple products more effectively:
Apple SEED
The Sales Enablement, Education, and Development (SEED) app delivers sales and technical resources, news, and tips to Apple's sales partners around the world. Build knowledge and stay up to date on Apple products, solutions, and services while earning badges and experience points—right on your mobile device or desktop.
Technical Training & Certification
Visit Apple Training website to get information about macOS, Technician, Productivity App and Pro Applications certifications.
Marketing Material
There is an added bonus of accessing sales material and marketing kits online via Apple Sales Web, the reseller extranet site. You will also be kept in the loop with regular newsletters.
Become our partner