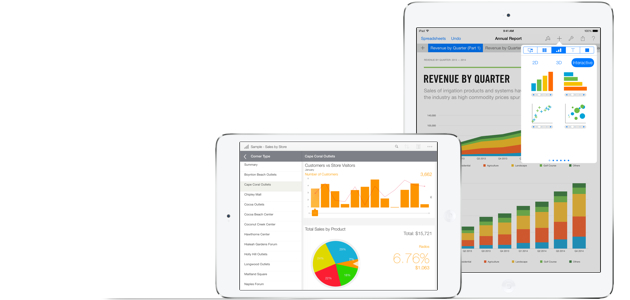 Discounts for resellers
Apple Authorised Resellers can earn more margin because they are entitled to additional discounts. After meeting a minimum revenue threshold, product discounts grow as your expertise in Apple products deepens.
Functional Discount
AARs have access to Functional Discounts (FD) that are applied against the DAC.
The FD differs by product and is calculated on a per location basis around the quality of location, staff and end user offerings that the reseller makes potential customers.
Marketing Development Fund & Performance Rebate
Depending on the region, Apple or Apple VAD may offer a reseller a fund for a joint realization of marketing activities while resellers who meet a certain criteria have access to a performance rebate based on achievement of targets.
Please contact us for more information about possible range of discounts.
Become our partner