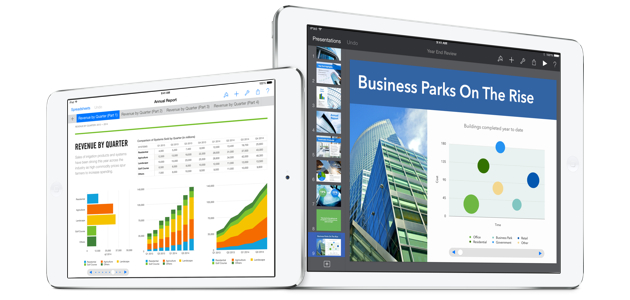 Grow your business with Apple - Become our partner!

Apple Authorized Reseller (AAR) is a business partner that meets defined criteria and enters into a contractual relationship with Apple for selling software and hardware products.
Apple Authorized Reseller opportunities:
The chance to increase sales and access new markets with rapidly growing brand
The opportunity to offer valuable new services to increase margins
Product discounts that grow as your expertise in Apple products deepens
Apple Authorized Reseller benefits:
Additional products discounts
Ability to deliver technical support as an Apple Authorized Service Provider (subject to authorization and availability of the services for the local market)
Easily order custom Mac configurations for your customers
Access sales and marketing materials
Help customers find you through the Reseller Locator on the Apple website
Receive specialized training on Apple products and technology
More opportunities to improve your status:
There are also two additional programs that you can apply for once you have become an Apple Authorized Reseller.
Apple Premium Reseller
Situated in prime locations. Apple Premium Reseller (APR) stores showcase the full Apple product line and provide outstanding customer value and service.
Apple Solution Expert
Designed for business that deliver highly specialized installations that require expertise in hardware, software, training and support. This program supports resellers specializing in the video, photography, music and education market.